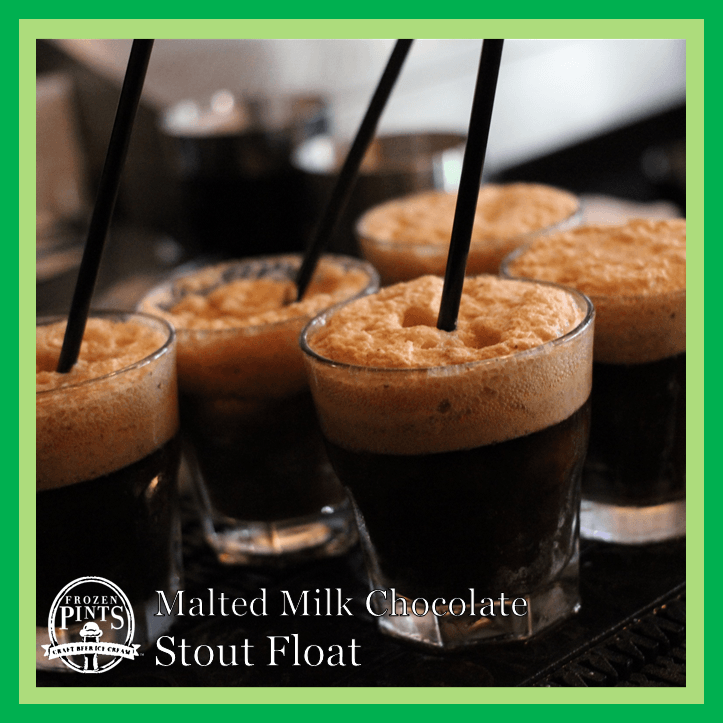 [ssba]
Malted Milk Chocolate Stout Float
Channel the luck of the Irish and enjoy one of these floats this St. Patrick's day.
Ingredients:
2 2oz Scoops Malted Milk Chocolate Stout
6-8oz Guinness or your favorite Stout beer (we like Jailhouse's Breakout Stout)
Directions:
Scoop ice cream into frosted mug. Slowly pour stout beer over. Serve immediately with a spoon and straw.
Happy St. Paddy's!