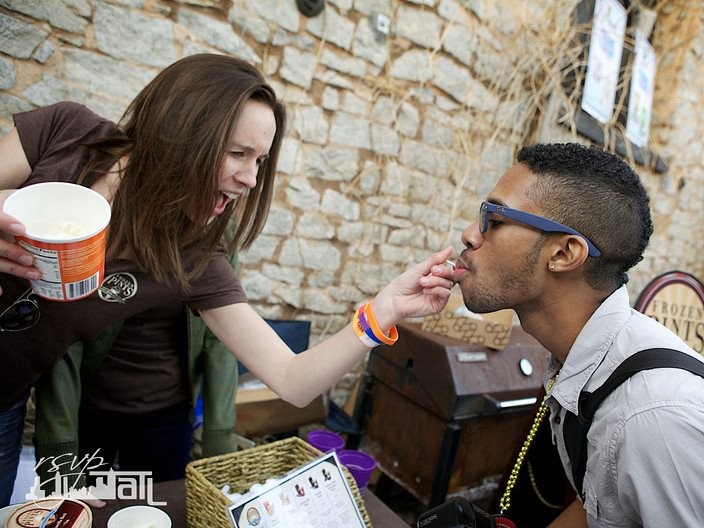 Fancy new site, Same punny content
No, you don't need to get your eyes checked. The adult ice cream company you've come to know and love has grown up a little bit more. We've expanded our offerings to bring you new flavors, so we felt an upgrade on the interwebs was more than appropriate.
Have any feedback? Send it our way.