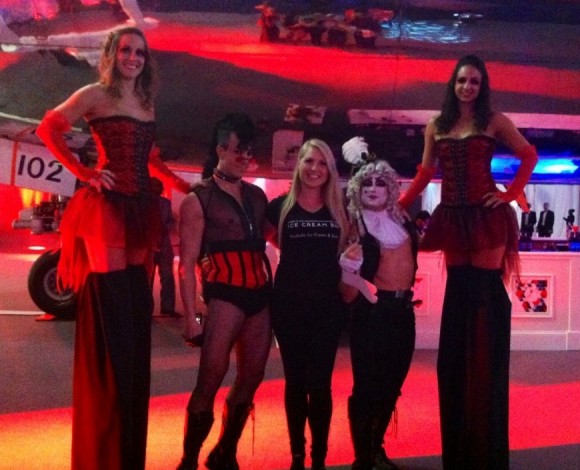 Meet Karen: Our Secret Weapon
Karen's a good, craft beer-raised Midwestern girl, but studies in NOLA at Tulane, so she knows a thing or two about the spirit(s) world.
Some facts:
Favorite Ice Cream Bar Flavor: Mojito Sorbet. (highest ABV…coincidence???)
Childhood Dream Job: Flight Attendant! They always seemed so perky and happy!
Favorite Cocktail: Old Fashioned. A Brandy Old Fashioned, sweet – to be precise.
Strange Fact: I played ice hockey growing up – which is not so strange in the Midwest.
What excites you about working with The Ice Cream Bar? Because the company is young and growing, I am excited help with all aspects of the business. Anything from scooping ice cream and talking to customers to going into stores and checking on sales… full of new opportunities to learn.